As a result of the long and extensive experience of our commercial team in the production and distribution of gaskets and profiles, we are able to offer our customers new proposals and developments to meet their needs, facilitating all the necessary assistance for the development of these.

Our aim is to provide the best service and, above all, quick reaction for all the products of our catalogue and new developments. To this end, we have a logistics area of more than 1,000 m². Thanks to this, we can offer our customers an immediate delivery service for practically 100% of our entire catalogue, which results in our customers placing their full trust in our service. With Spain being our main market, we are currently also present in markets such as Portugal, France, Italy, Belgium, Turkey, Morocco, etc.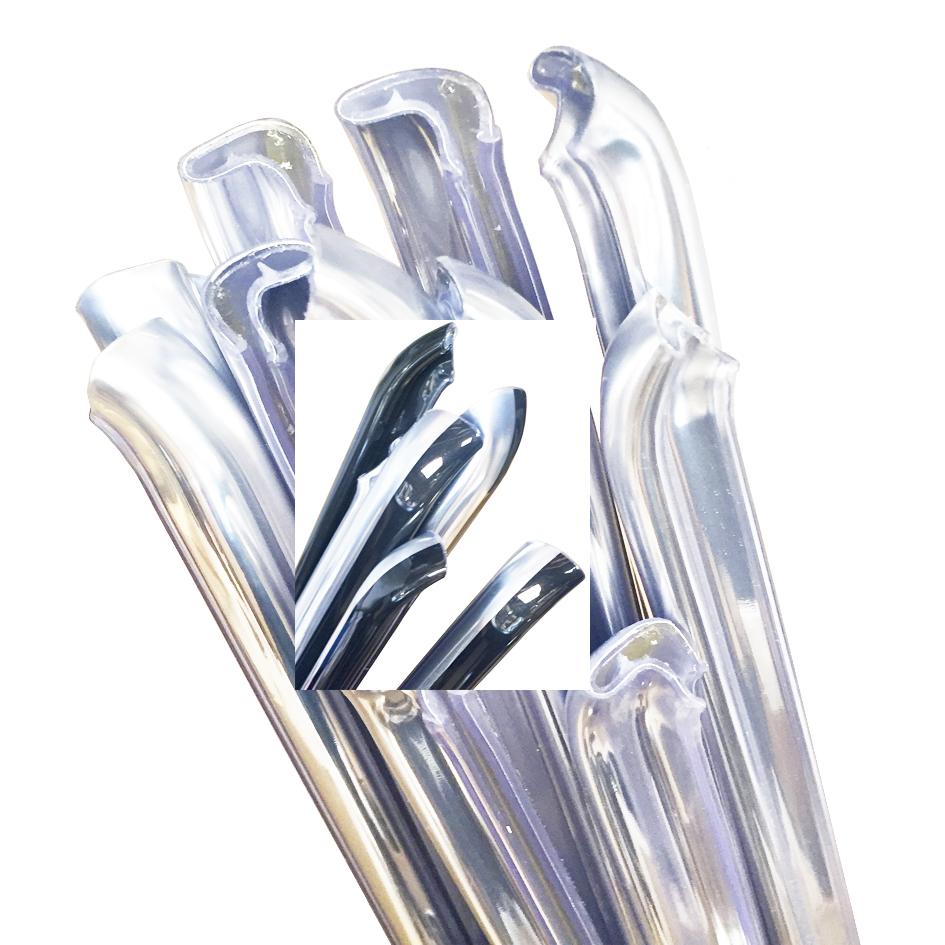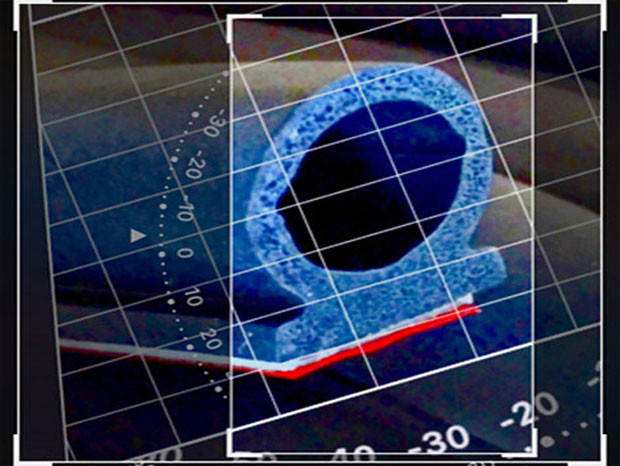 We are a solid, dynamic, flexible company that adapts to change.
Being at the forefront of technology is one of our main concerns.
Committed and highly professional team.
Economic growth, ecological balance and social progress.
Years of quality service, trust and leadership in the sector endorse us.
We offer a personalised service to all our customers, such as the development of unique pieces and advice on and development of new products.
We offer the research and development of new specific products in short lengths from a sample or drawing.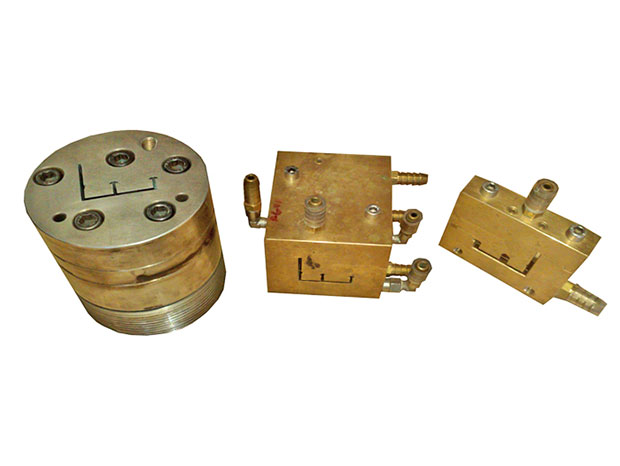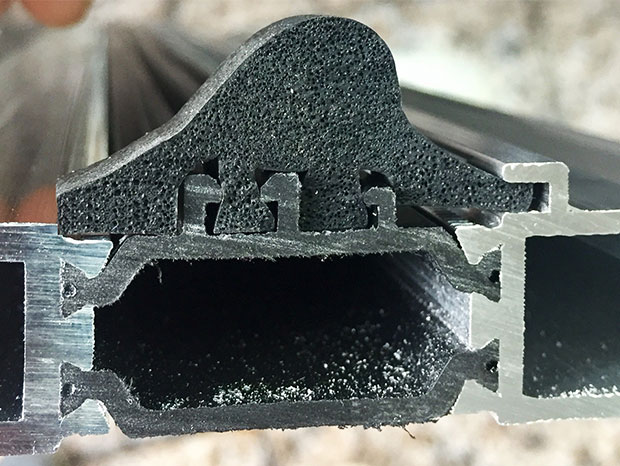 We manufacture unique parts based on detailed parameters and specifications in collaboration with our customers.